Team Leaders
People Behind this Fine Organization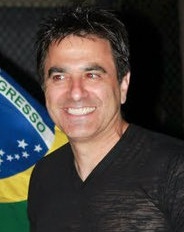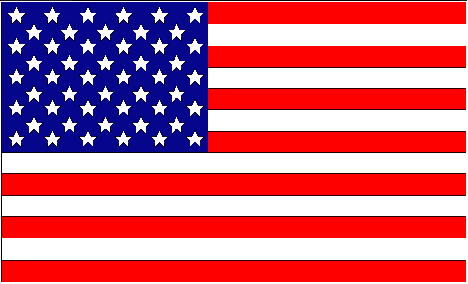 Mr. Frederick Jhon Awon
Chairman & Chief Executive Officer
1-508-583-8092 x402 - Domestic & International Sales
Skype: siennagroup
Info@SiennaInternationalGroup.com

A Serial Entrepreneur - Business Coach to many and a good leader to us all. Encourages fair practice and has no patience for liars, cheats, scammers or racists! Has been self-employed since the age of 22 in a multitude of successful businesses, including a 41 year veteran of Chinese Martial Arts & former school owner!
"Time is Neither Wasted nor Consumed"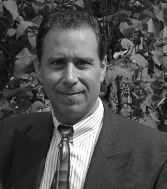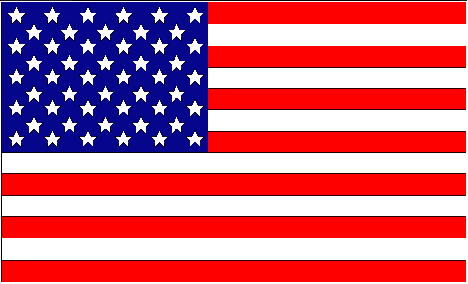 Mr. Marcus Schwarz
Director - Marketing
1-508-583-8092 x405

Marcus heads our global Sales & Marketing. His specialty is customer acquisitions & bank negotiations mediator. He is a very capable and skilled negotiator with decades of experience in the Service & PR industry.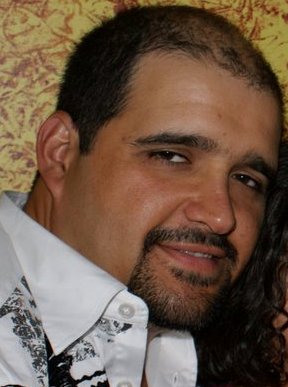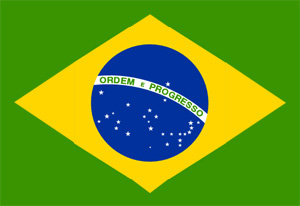 Mr. Osvaldo De Jesus
Director of Operations - South America
1-508-583-8092 x404
Skype: urso051705
osvaldo@SiennaInternationalGroup.com

Mr. De Jesus, believes in honesty. He is determined to bring the ethics & level of trust dealings which has plagued this industry over these past many years, back to this industry. He is motivated in business and an asset to our company!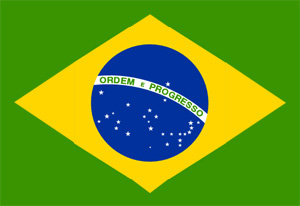 Mr. Thelmo Jose Petroni
Authorized Regional Agent
Brazil - Sao Paulo
55 - 19 9 9994-2104 - Whatsapp
55 - 19 9 8222-9096 - Direct Line
thelmo@SiennaInternationalGroup.com

Mr. Petroni has been a great asset to our company over the past several years; meeting with clients and helping us propel our company in Brazil. He has the drive and motivation to help our company excel further. His loyal efforts over the years has certainly earned him a rightful position to be part of our growing company. Mr. Petroni is ready to meet with any qualified company ready to do business with us. Contact him to set up an appointment.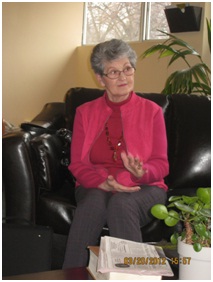 Mrs. Izabela Jaroka
Regional Supervisor - South East Asia
I.P.L. DESIGN LTD.
ipldesign@shaw.ca
Mrs. Jaroka is a strong and self-propelled lady. She has been an asset to our company, as well as she is on a crusade to better the world, and has created a product to do just that! We are happy to announce that Sienna International Group, LLC will be involved in various marketing stages of her product and company. More to come...

Mr. James St Louis
Sales Coordinator - West Indies

James has recently joined our team several months ago. He is very business minded and an entreprenuer at heart. James has opened up a new market for us in the West Indies region which we are very greatful. Persistance is certainly rewarding.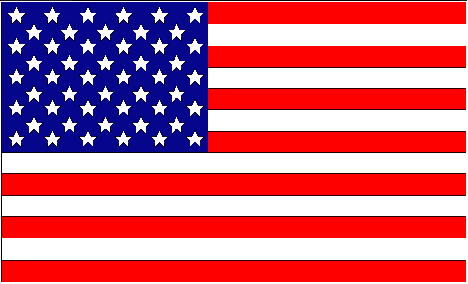 Ms. Sheron Dsouza
Office Administrator - Corporate

Sheron is involved in the day-to-day operations of all documents received and issued from our corporate office - A tedious and arduous job for any one person. Patience is definitely a virtue.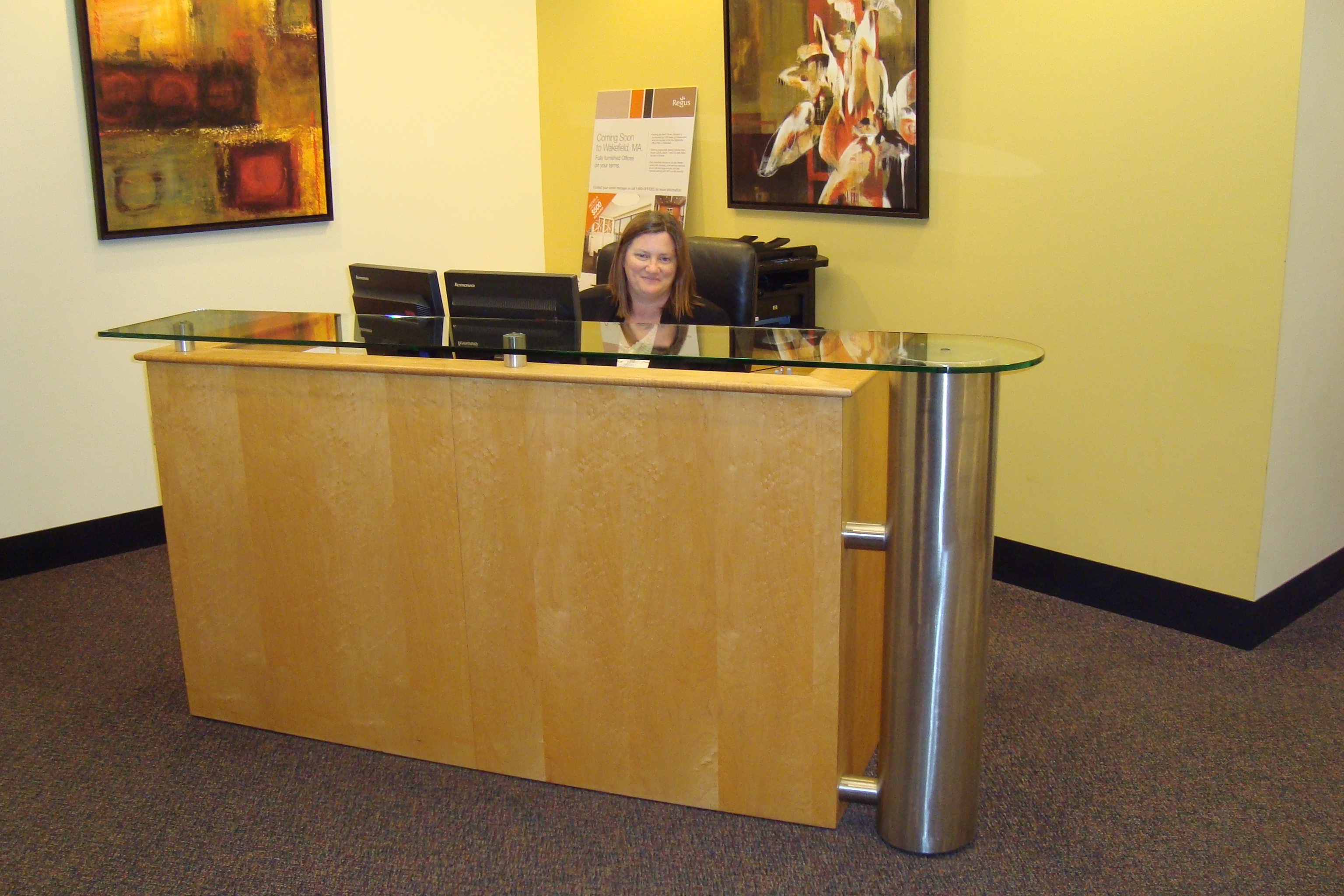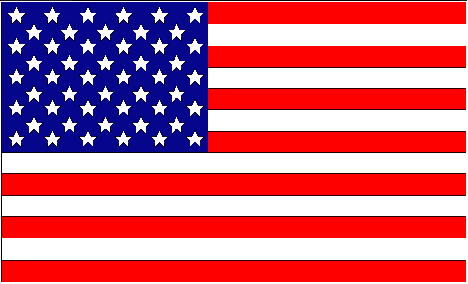 Ms. Teri
Front Office Receptionist - Corporate

Teri heads the front main office. Her involvement with our company is client greetings, dispatching of sensitive documents to our team, along with other very important office positions. Teri enjoys her work, just as much as we appreciate her personal care she puts into every task she takes on.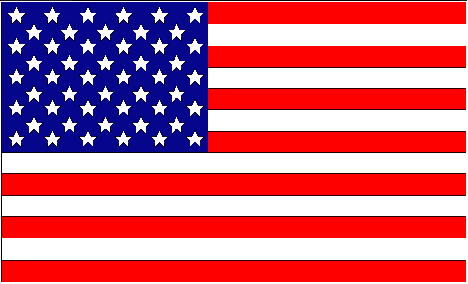 Mr. David M. Wardwell / Attorney At Law
In-House Legal Counsel - Corporate

Mr. Wardwell is a very experience attorney to our industry. He understands this industry very well and is a veteran himself in the commodities business. Mr. Wardell's involvement with our company are legal issues pertaining to documents entering and exiting this office. What would we do without attorneys' legal advices...